Mountain Bike of the Year - Transition Patrol Carbon
HomeMountain Bike of the Year - Transition Patrol Carbon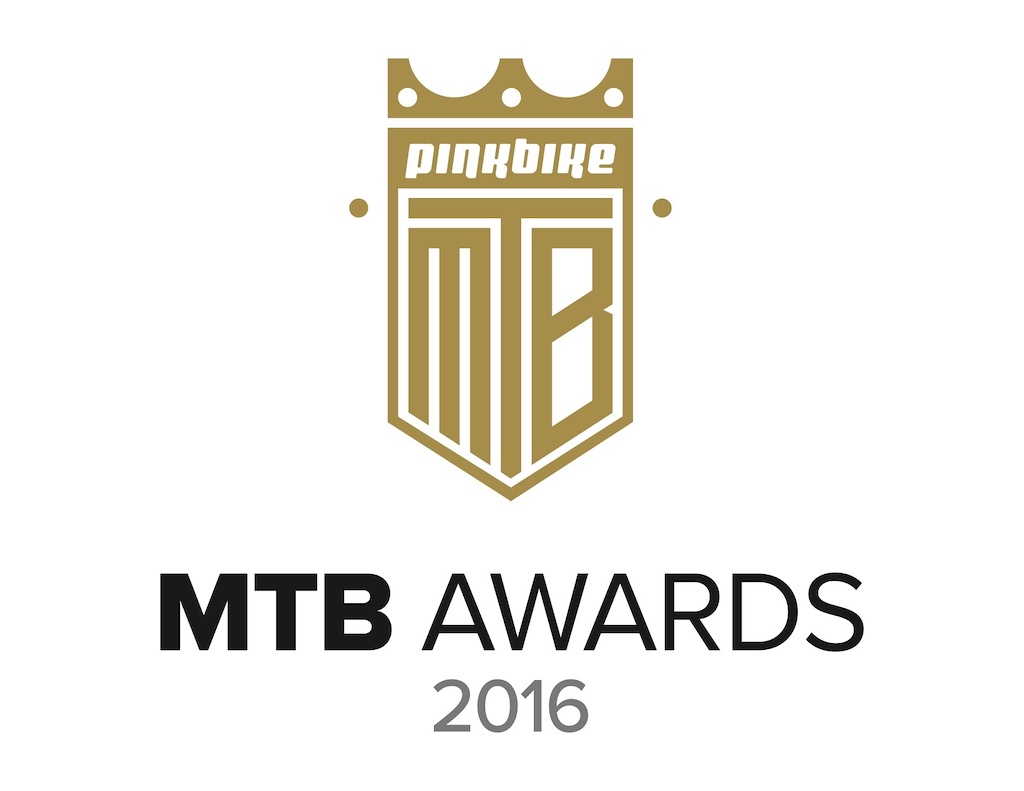 Mountain Bike of the Year Winner
Choosing a winner from one of the three machines nominated for Mountain Bike of the Year is
sorta like having to decide which dessert you want to eat: they're all delicious, but one is
going suit your tastes best. The Trek, Pivot, and Transition aren't going to disappoint anybody
who's lucky enough to have a garage with one of them inside of it, but while they're all top
performers, they also do that performing in very different ways. The Fuel is an example of a
next-gen trail bike; the Switchblade is all about being both adaptable and more capable than
its travel might have you assume; while the Patrol is an enduro race-ready rig that will
have its rider feeling extremely proficient in every situation.

Clearly not an easy decision, but there can only be one winner here.
---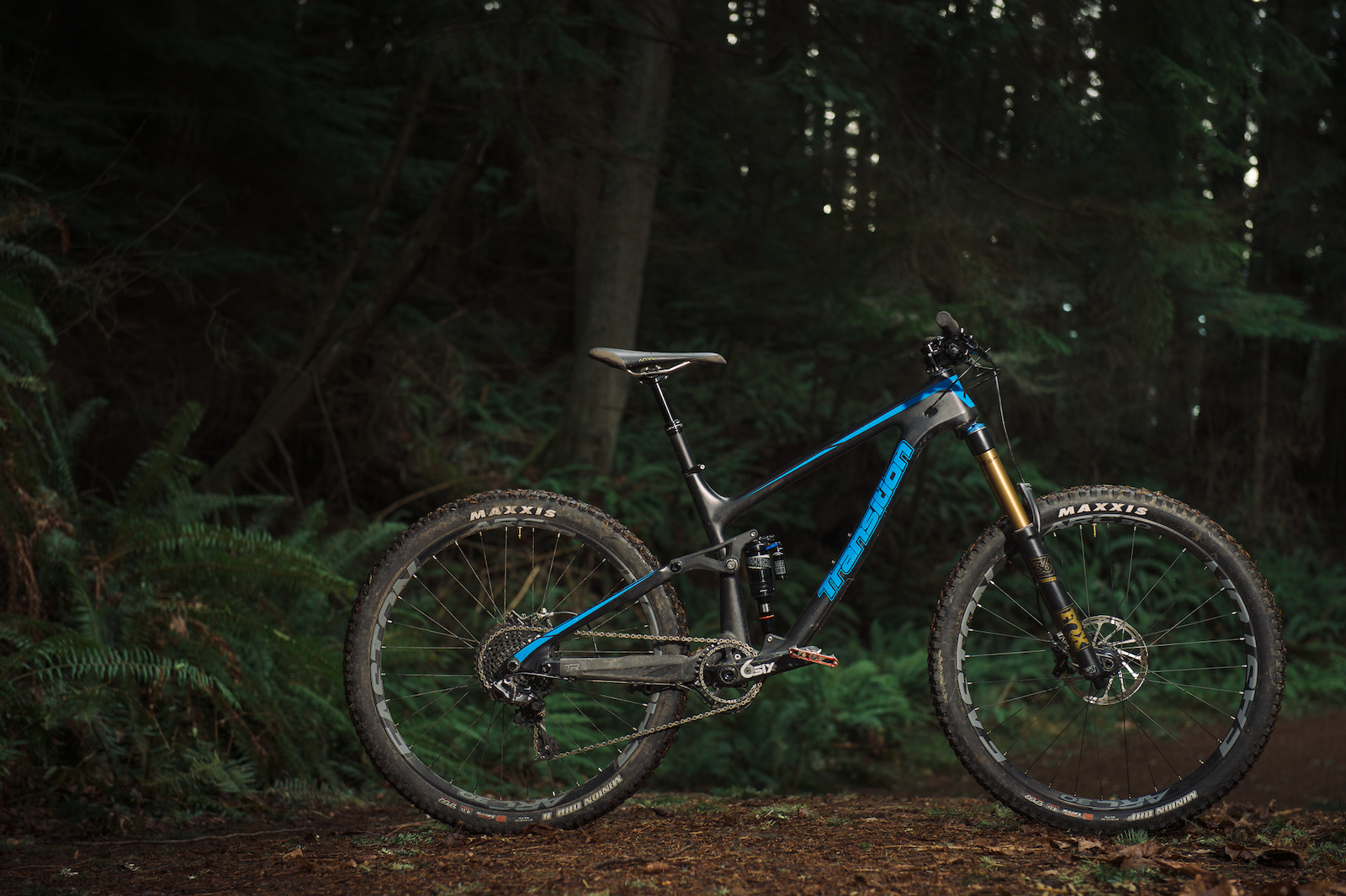 Mountain Bike of the Year Winner
---




Transition





Patrol Carbon 1





The bulldog that can win an agility contest




A lot of bikes are so damn good these days that it's easy to forget how it used to be. Not that long
ago, you either bought a cross-country bike, a downhill bike, or a bike that kinda did both of those
things poorly, otherwise known as an all-mountain bike. We didn't know any better, of course, so
we were pretty chuffed about how our machines performed back then, with a bunch of chainrings,
tubes in our tires, and geometry that, looking back, seemed designed to show us out the front door.

But now, a decade or so later, some bikes are incredibly potent in almost every regard. And then
there are a few - and it really is just a few - that drastically transcend what's expected of them
when it comes to tasks that they should, simply put, suck at doing. Transition's 155mm-travel
Patrol Carbon is the best example, which is one of the reasons why it's our pick for the
2016 Mountain Bike of the Year.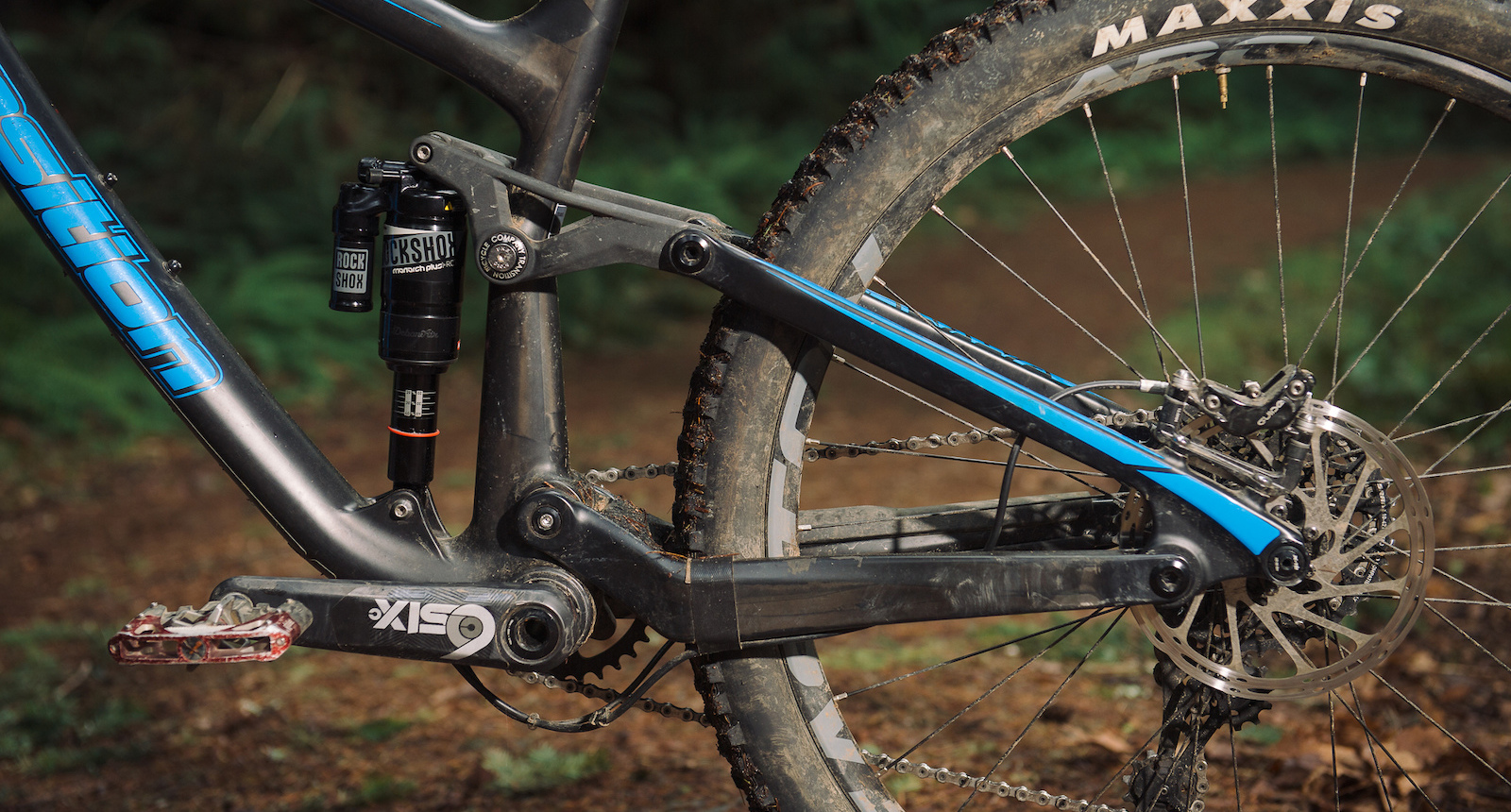 Here's a snippet from the Patrol Carbon's review earlier this year that sums it up:

In the past, I've talked about how bikes in the same class as the Patrol are actually
starting to form two categories. One group leans more towards a rider who prefers a relatively
spritely, playful all-mountain bike that doesn't suck the life out of you on flat ground or slow
technical trails; on the other side of the fence are the bikes (often with the same amount of
travel) that definitely sacrifice some all-around performance in order to make you feel like
champ when the riding is more vertical than horizontal.


Somehow, the Patrol Carbon 1 manages to put a foot on both sides of that fence by being
nimble when you need to bob and weave, but without losing that plow-ability that any
good enduro race bike needs to have.

That same agile personality is going to make a precise, skilled rider quite happy if they'd
rather hold an exact line though a chunky section of trail, with the bike's light steering
yet stable feel rewarding someone who uses their brain over just their balls to get down the hill.
It's easy to place, holds a line, and simply doesn't ride like a full-on enduro race bike... until you
want it to, that is. With a slack-ish head angle, a bunch of sag and some of the best suspension
money can buy, Patrol Carbon riders aren't going to have any qualms about throwing themselves
into the thick of it.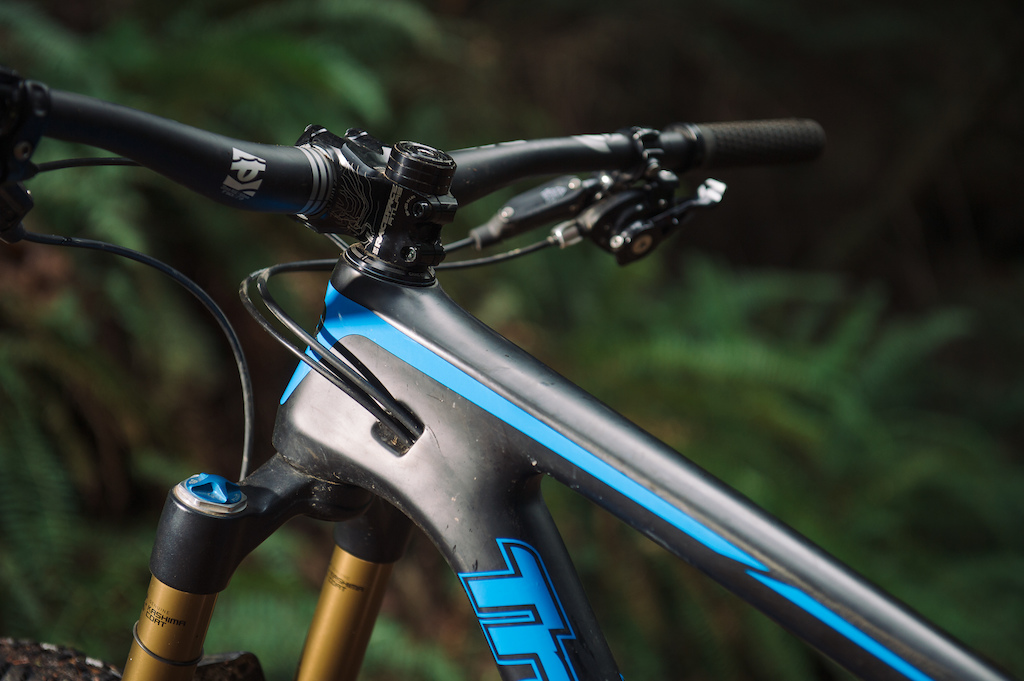 The bike can go through nasty terrain faster than I get through a box of donuts, and while it's
not quite as at ease as something like a Trek Slash or Devinci Spartan when it gets properly
hairy, I don't think that a skilled rider is going to lose much (or any) time in those moments. It's
not quite as glued to the ground as those two bikes, but that very fact could make the Patrol
even quicker in the right hands.

The bike's easy to get along with personality is going to make a great choice for those who like
the idea of a burly all-mountain bike but maybe don't have the skills to push such a machine
near its limits, but I also don't want to sell it short when it comes to its capabilities. It's a full-on
beast when there are more scary rocks than dirt, or when the trail is steep enough that you
forget to blink until you get to the bottom.

But surely there's a price to pay, and that is that it's hambeast on the climbs, right? The
Patrol is surprisingly adept when pointed up a steep, technical ascent, which is both good
and bad. Good because the bike that you just spend a boatload of money on makes other
enduro-type machines feel like recumbents in such settings, but also bad because now you
don't have an excuse if you suck at climbing. It's not mindblowing in the efficiency department,
mind you - the Dune or SB6C beat it there - but the bike's handling is simply easy to live with
during tricky uphill pitches.


Pinkbike's Take:
The Patrol Carbon is the 2016 Mountain Bike of the Year not because of its descending
prowess, which it has in spades, but because Transition has created an immensly
versatile machine that manages to excel everywhere but without taking away from
its capabilities on rowdy terrain. Simply put, this is a bike that everyone can have
fun on, no matter what type of trails they like to ride. - Mike Levy